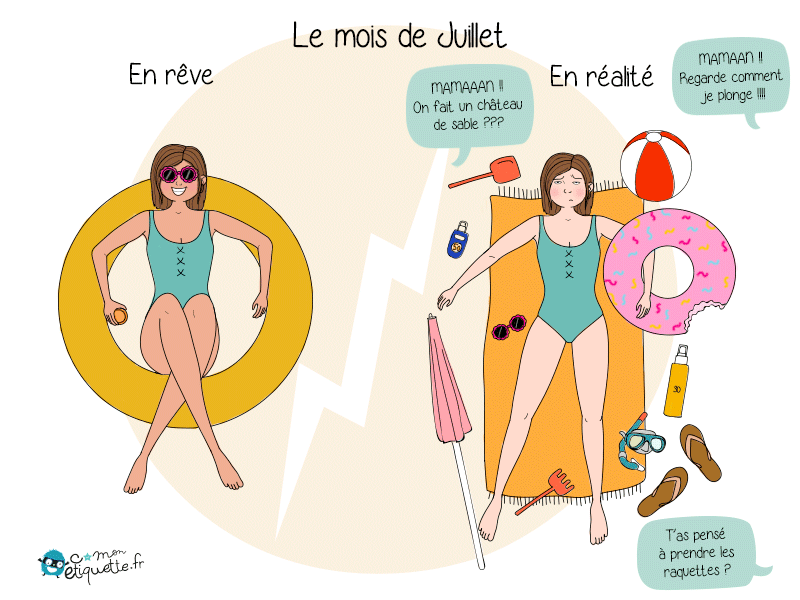 You want to travel with your nanny?
Here are 4 things you need to know
Planning to travel with a nanny this summer? Here are 4 things you need to know if you're considering taking the nanny on your family vacation.
It may be your family vacation, but it's a work trip for the nanny. If you are considering taking the nanny on vacation with you, it's probably because you know it will make your vacation much more enjoyable. Let's face it, a vacation with young children and no childcare sometimes isn't a vacation. Your nanny will be there to work so that you can actually rest and enjoy yourself a little more.
The remuneration
The nanny must be paid for all hours worked including overtime. Bringing in the nanny is a major expense. But even if you take her to a beautiful destination, a "free vacation" does not compensate for the work done during your trip.
How do you organize?
Make a work schedule in advance. Will the nanny keep her usual hours? Or do you want to adjust it so you can go out to restaurants or have free time on weekends?
About the expenses on site:
Their travel, lodging, and meals should be covered.
Follow us on Instagram for more tips!