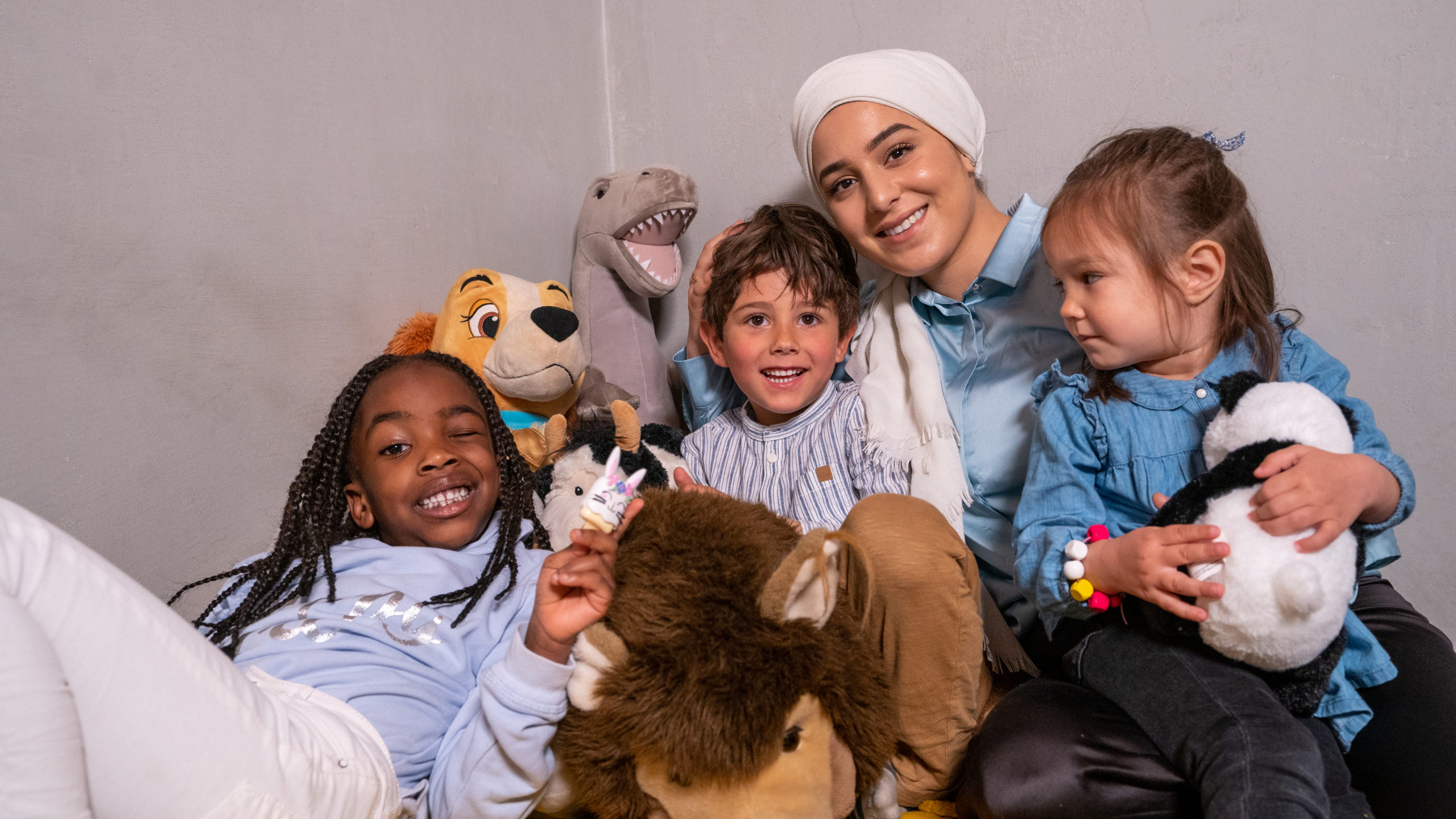 We are a nanny agency based in Geneva. We select the best childcare staff on behalf of the families we work for.
The nannies and babysitters we choose to represent us are professional, experienced, committed and career minded. Candidates are proud of their experience and excellent references. They must have a clean criminal record and first aid certificate.
We offer a first class service when it comes to provide nannies for our clients. With a large database of nannies, maternity nurses and babysitters to help and support you, we are sure to find the best solution for you.
With a strong background in human resources and recruitment, we put our expertise at your service. We take the time to understand your needs, and to carefully review the candidate's file through a rigorous recruitment process. This also means that we only send families a very small number of candidates who we feel are the best for the job and most suited to the needs and pace of the family.
We regularly work on the following positions for our clients in the Canton of Geneva and Vaud:
– Full or part-time nannies
– Maternity nurse
– Night Maternity nurse
– Baby-sitters
– Nanny sharing
– Nanny for occasional care
– Nannies for holidays
– Animators for children during events (birthdays, weddings…)
Whether you need a day nanny for emergency care, a long-term nanny, or a maternity nurse, we can help you find the right candidate.
Not only do we have a rigorous recruitment process in place, but we also enjoy working with people who share our values:
Authenticity
Professionalism
Trust
Reliability
Respect & Listening
Flexibility
Proximity
Communication
These are the main qualities we look for in our nannies:
Be organised and proactive
Respect and patience
Prioritize tasks without needing constant supervision. Be autonomous.
Be good communicators
Have first aid skills or at least be prepared to acquire them if necessary.
Be prepared to go with the flow and adapt to needs or different changes in the family
If you need further information, please contact us! We look forward to meeting you!