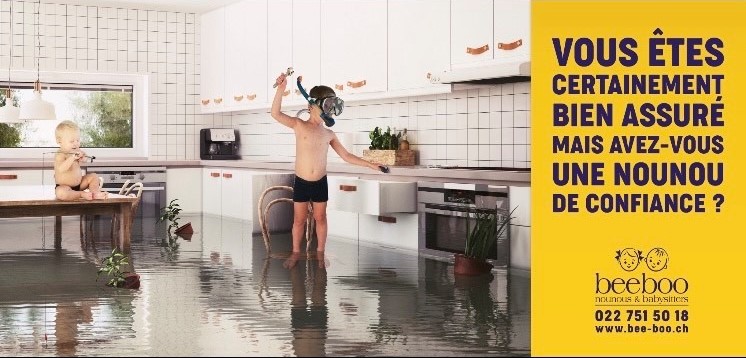 Our first advertising poster !
We are super happy to share with you our first BeeBoo advertising poster!
Thanks to the very professional and creative work of my friends from inovatio agency (www.inovatio.ch).
We've got a lot of other great projects coming up with them in the same humorous tone :-). Stay tuned!
Follow us on Instagram!