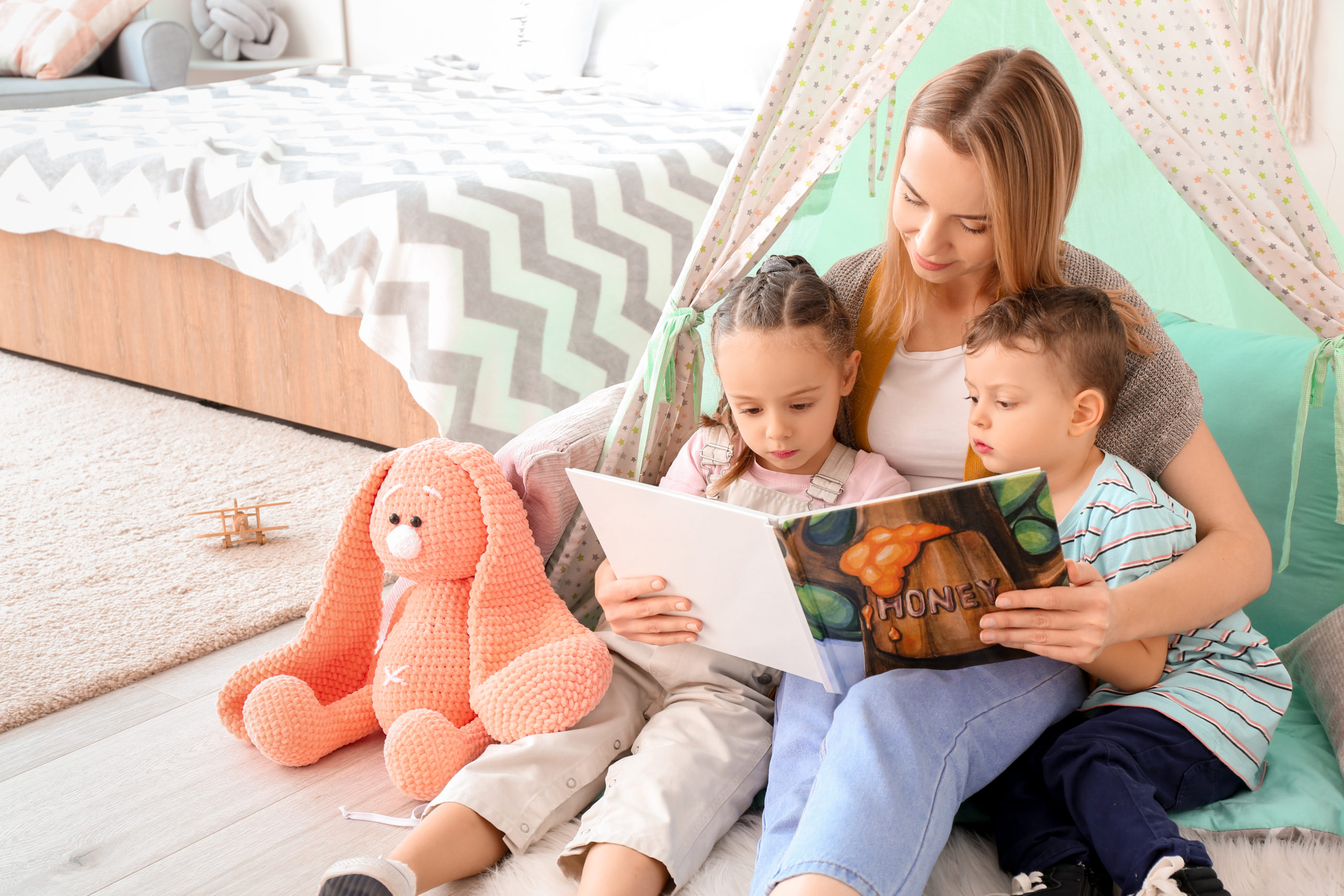 Spotlight on nannies…
BeeBoo recruits professional nannies throughout Switzerland. In fact, the company was originally created with the search and placement of nannies at the forefront of its activities.
As with anything, it is usually necessary to evolve and progress in order to keep up with the demands and expectations of the client and the role of the nanny is no different.
We have observed and understood these changes and adapted our recruitment style accordingly. This means that we are able to manage the expectations of both the client and the nanny.
Families and their children are at the heart of this cycle of change, as their needs increase and a nanny needs to have more skills, expertise and knowledge in order to be successful in her role.
BeeBoo carefully screens each candidate for a nanny position: of course they are interviewed, vetted and examined for suitability and there are many professional qualifications and training courses that a nanny can take to prove their abilities. However, there is one characteristic that is not taught and has become increasingly essential: the ability and willingness to be 'flexible'. We are talking about being willing to "roll up your sleeves", "get involved" and above all "get on with it"! and be happy to do so!
There is no doubt that a nanny with a positive and flexible attitude will be highly sought after. It is of course important that there are clear boundaries between what is expected of the nanny, how these tasks are specified in the contract and whether the nanny is simply being 'exploited'.
Families prefer nannies who can do some household chores (not only related to the children in their care) and who are willing to help around the house if asked. Most often, nannies who do not need to be asked and who have a proactive mindset are the most successful. Flexibility and initiative are very useful in this case!
So, if you are a Nanny and you are reading this, remember to be as flexible as possible (again, within reason) and don't close yourself off to potential opportunities. By being open-minded and flexible, you will find that you have access to many more jobs.
For more advice and information, both for clients and nannies, please contact the BeeBoo team on 022 751 50 18.