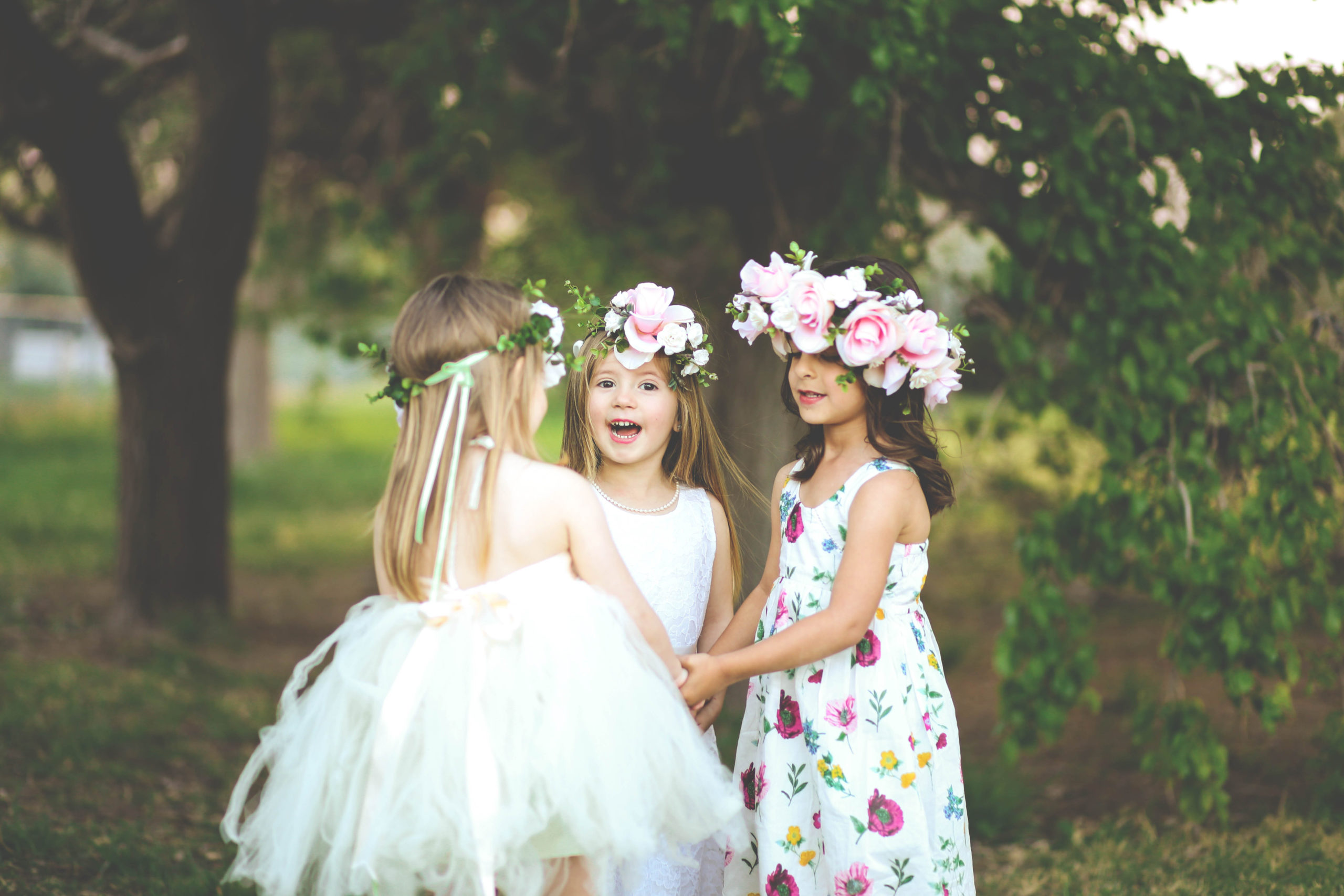 Peu importe l'event pourvu qu'on ait BeeBoo
bee-boo is always at your side if you wish to hire one or more babysitters.
bee-boo puts you in touch with professionals who have been selected by us and whose references have been checked.  We provide invaluable assistance to parents and/or organisers in the following cases (list not exhaustive):
Your wedding
A friend's or family member's wedding to enable you to enjoy the event
A private party or other event
An outing or a romantic weekend
Your little boo's birthday or that of his brother or sister
Baby Shower
bee-boo offers you this precious service thanks to a team specially trained for this kind of events. Whether it is a birthday party with several children who need to be entertained, a wedding where the children need a different programme and not to disturb the adults, a private party where the children's needs are different from those of the adults, a baby shower, etc., it is crucial to be able to count on the support of professionals to ensure that the children are looked after and cared for in an entertaining manner. And above all, in complete safety.