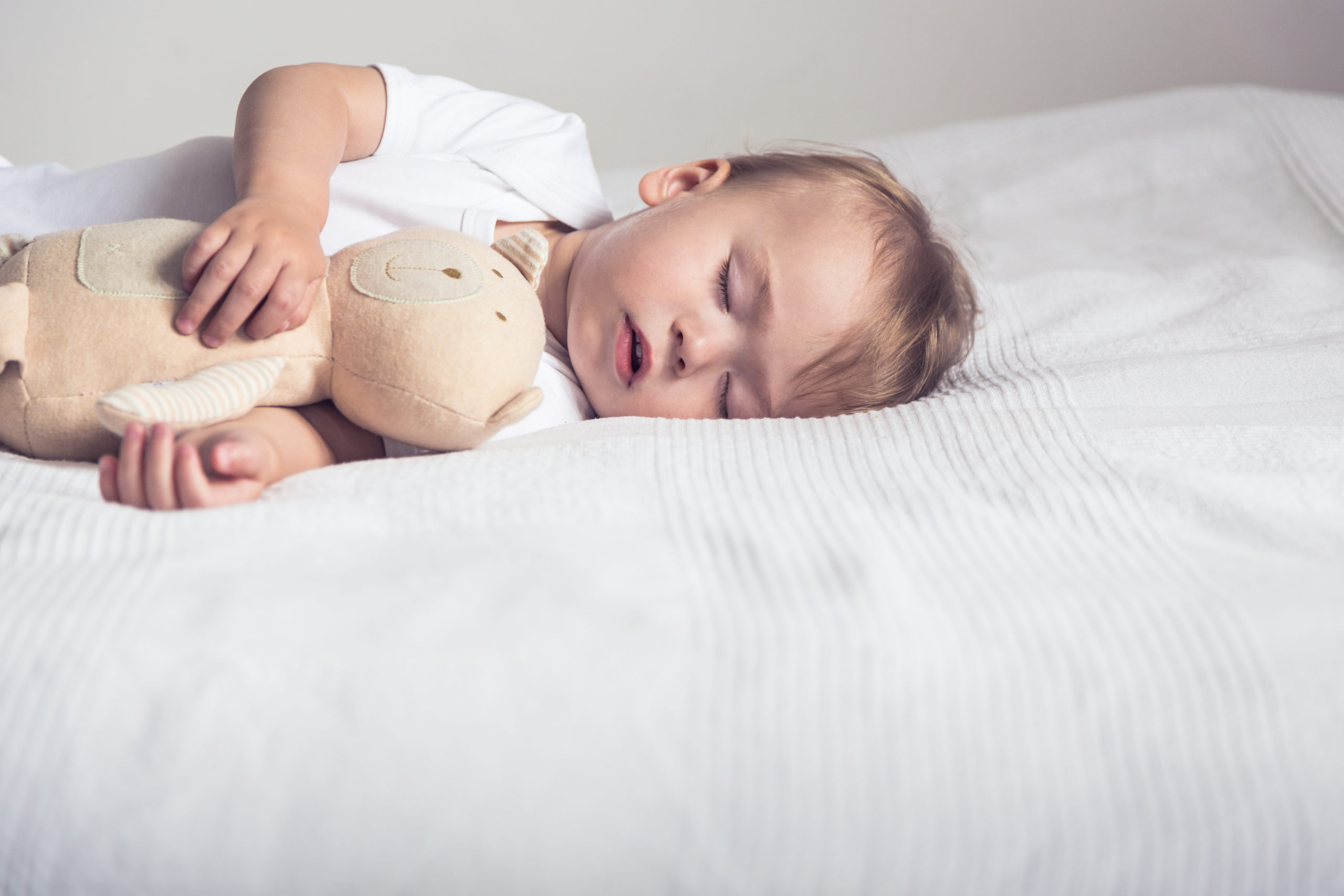 What can be done to help toddlers get a good
night's sleep in the current heat?
Falling asleep in the middle of a heat wave is a complicated exercise for adults and children. What can be done to help toddlers get a good night's sleep in the current heat?
Here are some tips:
First, make sure that the environment in which the baby or child sleeps is conducive to dozing off. It is best to keep the curtains closed during the day, air out after dark to remove the heat and, if the family home has an upper room, open the window because "heat always rises and can leave the house easily". If a fan is used, freeze a small bottle of water and place it in front. Be careful not to blow it directly into the child's/baby's face.
As far as clothing is concerned, it is best to let the child walk around with as few clothes on his back as possible. If you want to dress your baby for sleep, it is best to have him/her sleep in a bodysuit, a nappy or underwear, or with only a nappy and a thin sleeping bag. Ideally, the pieces should be made of cotton, which is one of the fabrics that is recommended when the temperature rises. This material is also recommended when it comes to the child's/baby's bed linen. If the bed has a plastic cover, it should be removed. To freshen up the sheets, you can put them in a plastic bag in the freezer and put them back on the bed at the last moment.
Before falling asleep, the toddler can also enjoy some refreshing gestures. For example, giving him a shower or bath in warm water so that "the body temperature drops" and "the sleep hormone, melatonin, increases". There's no need to dry his hair, as putting him to bed with damp hair will also help him get a good night's sleep. Of course, he should be hydrated throughout the day, but parents can also give him an ice cube to suck on during the sleeping ritual.