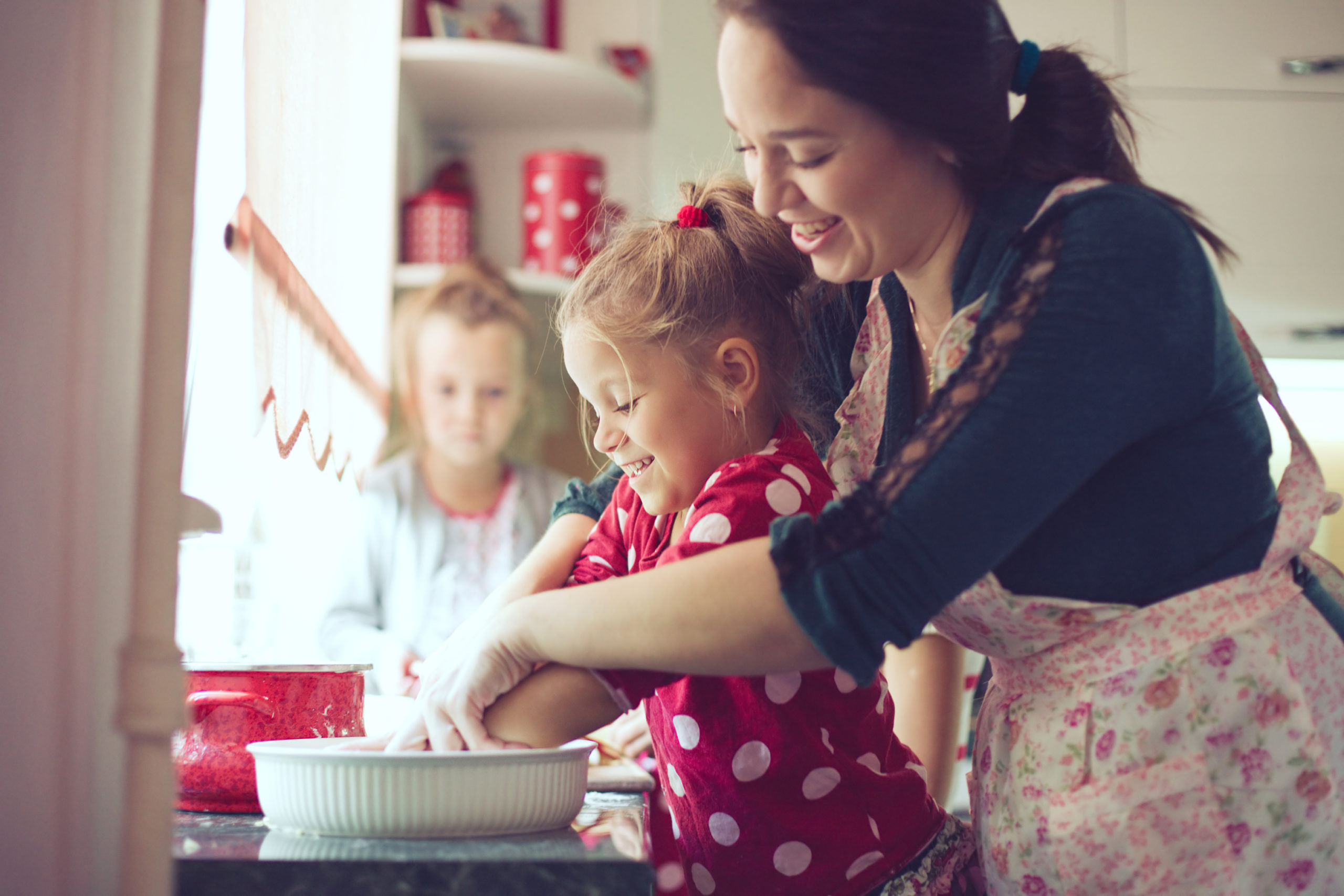 The different roles of a Nanny and Housekeeper/Governess
The different roles of a Nanny and Housekeeper/Governess
Traditionally, the role of a housekeeper has been to keep a house running smoothly, like clockwork, and to meet the needs of a family and its guests.
While this is still true, the role has evolved tremendously to cover a wide variety of skills and responsibilities that provide the employer/family with assistance and support designed solely and specifically for them.
Our recruitment consultants can conduct a customized search to find a candidate who has the specific and relevant skills a family is looking for.
So, for example, in addition to the usual daily tasks and duties expected of a housekeeper, you may need extra help with your children, so a housekeeper/nanny would be the ideal solution. Other roles could be a housekeeper/cook (with more than basic cooking experience).
Families may also decide to employ a live-in or live-out housekeeper.
Let's look at the duties and responsibilities of each type of housekeeper.
In general, as mentioned earlier, a housekeeper makes sure that the household functions according to the owner's wishes. This includes everything from supervising/taking care of the cleaning, laundry, basic cooking to running errands (post office/dry cleaning). As each home is different, there are of course specific duties and responsibilities that should be discussed during the interview.
Housekeeper/Nanny
A housekeeper/nanny will be employed when her duties involve caring for one or more children as well as the house/household.
Therefore, the duties of a nanny/nanny are the same as those of a general housekeeper, but they also include the following duties:
Preparing snacks/cooking for the children and helping in the kitchen.
Babysitting/childcare
Take children to school/activity clubs/parties/appointments.
Cooking for the family
A housekeeper/cook will have the same responsibilities as a housekeeper, but with the added responsibility of preparing all meals for the house. She must have good cooking experience, knowledge and interest in cooking.
Meal selections will be selected after consultation with the employer, perhaps with an emphasis on preparing healthy and nutritious family meals or preparing food for household members with restricted diets or allergies. Often, the employer is looking for a more experienced cook so that they can also cook for dinners and when the family is entertaining.
Duties will depend on the home and the needs of the employer, but as a guide, they generally include the following:
Assisting with housekeeping, deep cleaning carpets and upholstery, polishing brass, mirrors, glass, light fixtures and chandeliers.
Waxing/cleaning floors, cleaning and installing fireplaces, restocking wood, emptying garbage cans.
Change light bulbs and fuses, check security and alarm systems, and make minor household repairs.
General help with laundry and ironing, cooking, shopping, setting and clearing tables.
Assist with childcare and pet care.
Garden maintenance, mowing, watering plants.
General maintenance of exterior walls, thresholds, paths, steps, cleaning windows and outdoor furniture.
Car washing, driving to meetings, errands, airport runs and school runs.
Maintenance of swimming pools, saunas, gyms and jacuzzis…
As you can see, there are many opportunities to combine the role of nanny with that of housekeeper with other responsibilities and a good amount of flexibility.
So, if you think that a housekeeper/nanny would be an asset to your home and you would like to get more information or if you have any questions about the roles described above, please contact Team BeeBoo at 022 751 50 18.