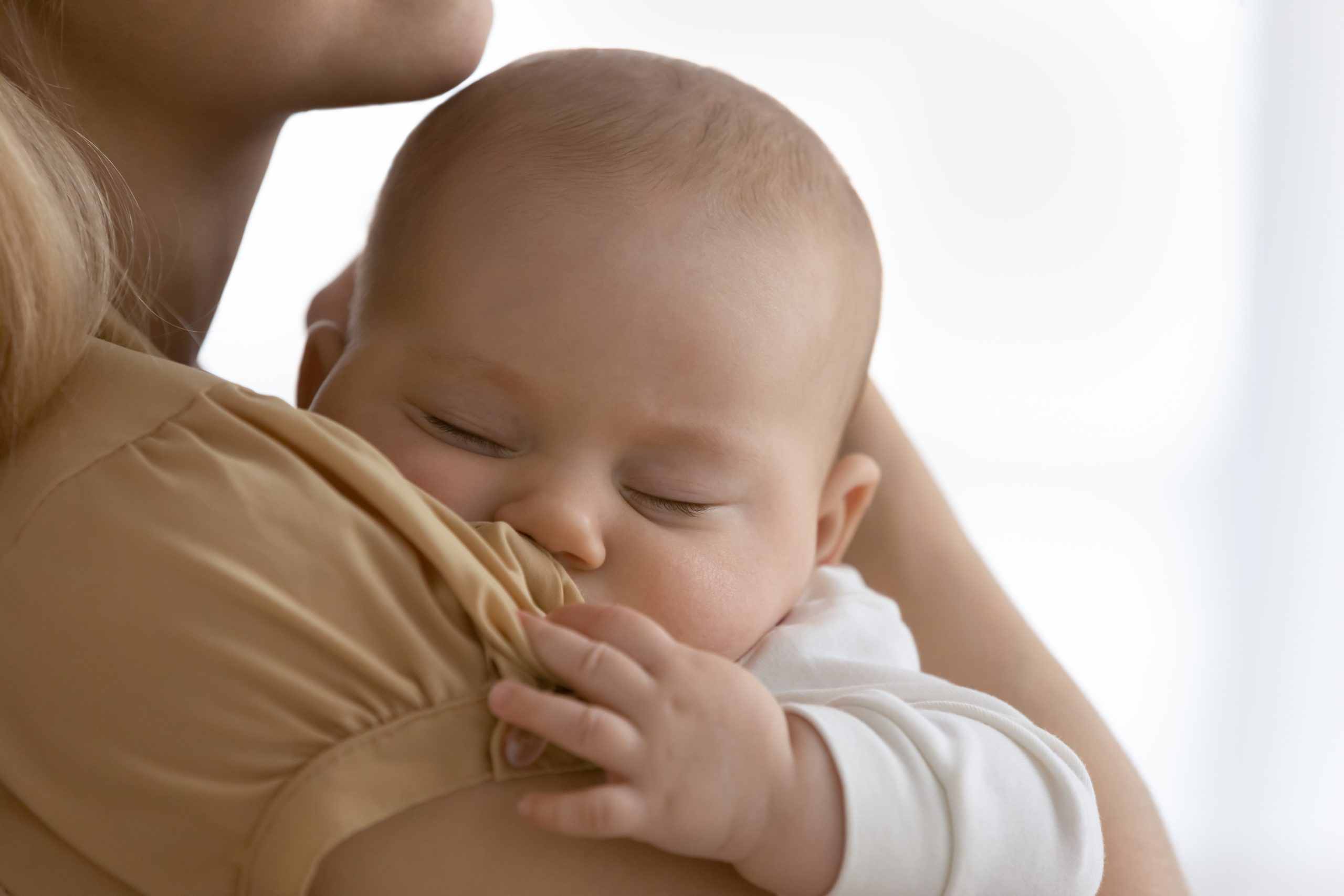 Benefits of hiring a maternity nurse
The benefits of hiring a maternity nurse :
Congratulations! If you are reading this, you (or perhaps a loved one) are expecting a baby and are considering hiring a maternity nurse.
This is a very special and unique time for mothers-to-be. It is especially important to be completely reassured that you are choosing the most competent and appropriate maternity nurse to care for your baby and your family: a nanny with the experience and approach to newborn care that is right for you.
The BeeBoo Team in charge of this can provide you with the benefit of its considerable expertise and experience in the maternity sector, as well as an extensive database of candidates, from which it can identify the ideal profile for you.
What benefits can you expect by employing a professional maternity nurse?
Expert care:
Your maternity nurse will have the appropriate experience and/or qualifications for her role, so you can expect highly professional care for you and your newborn. You may have specified that you need a maternity nurse who helps you set up sleep routines, has good knowledge and experience with breastfeeding issues, or specializes in twins/triplets. Whatever your role and expectations for your baby's growth and development and your hopes for motherhood, your postpartum nurse will be able to help.
Time for you and your family:
Of course, it is essential that you spend time with your baby: feeding, changing, bathing, bonding. It's also wonderful to spend time with your partner and other children/family. The reassuring presence of a maternity nurse allows you to spend time with them and take time for yourself. The extraordinary challenges of childbirth will undoubtedly tire you out at times, and you will also need to recuperate after the birth (especially if it was a difficult one). With a maternity nurse caring for your baby, you'll be able to catch up on sleep, read and relax – do whatever helps you recover. If you also have other children, you'll want them to feel as special as the baby and spend precious time with them, this type of arrangement will allow you to do just that.
Specific tasks of a maternity nurse :
In addition to ensuring a smooth introduction of new parents and their baby into family life, your maternity nurse will encourage you to get involved and give you confidence in caring for your new baby.
Your maternity nurse will encourage you to get involved, give you confidence in handling your new baby and foster a positive relationship between other family members and the new arrival.
She will also help you with feeding, bathing, changing, settling, and taking care of all the baby's physical needs and laundry.
In the case of bottle-fed babies, the nurse will also be responsible for preparing the bottles and ensuring that all bottles and feeding equipment are clean and sterilized afterwards. She will be responsible for feeding the baby, day and night, and for establishing a good feeding routine in consultation with the parents.
In the case of breastfed babies, she will observe the mother during breastfeeding and give advice if necessary. After each feeding, the returning nurse should pick up the baby and resettle him or her.
Other benefits:
Your maternity nurse will most likely live at home with you because she will be working day and night. However, if you are breastfeeding or recovering from a C-section, you can (as agreed) expect the maternity nurse to bring you light snacks or lunch and help you maintain your fluid intake.
If you would like more advice and information about the role of the Maternity Nurse, please call us!
For more details, please contact the BeeBoo Team : 022 751 50 18