Welcome to bee-boo
Are you the spy at the playground in search of your future nanny?
Do you feel like you're wasting time on classified ads?
Do you experience difficulties finding the ideal profile?
Are you discouraged by the long legal and administrative process of hiring an employee?
Would you like to have a well-established Human Resources professional to handle it for you?
Don't worry, we can help you!
As a mother, I also encountered difficulties to find a trustworthy nanny. Based on my experience as both a mother and a headhunter, I decided to share my knowledge with all parents. My role is to help you in the recruitment of your essential element of modern family life: the NANNY.
This is why I have founded the bee-boo agency in Geneva. We work as a headhunting agency by proposing a tailor-made search and selection process: according to your criterias, requirements, and needs, we introduce you to qualified and professional nannies, whose references have been checked and seamlessly adapt to your family's rythm.
_
Why choose bee-boo?
Looking for childcare you can trust? Check out our 10 reasons why families love bee-boo (and why you'll love us too)… :
Listening to your needs
Childcare with confidence
Reactivity
Comprehensive references checks
Invaluable time-saving
Assurance of long-lasting solution
Peace of mind
Human Resources Expertise
All legal structure and administrative tasks
We are here to help
bee-boo is your trusted partner so that you can devote yourself to your social and family time… and feel cheerful, rather than being stressed and overwhelmed about finding the right person.

Our story
As a young mother, Vaïluna Daligault went through the complex task of finding a professional childcare; this is when the idea born to create bee-boo, this is also the nickname of her son Augustin!
As a specialized headhunter and a Human Resources Specialist, serving Swiss and International companies, Vaïluna Daligault, with her in depth experience, has refined her sixth sense of selecting candidates in demanding environments. These invaluable attributes she uses to help parents selecting the ideal nanny for their family.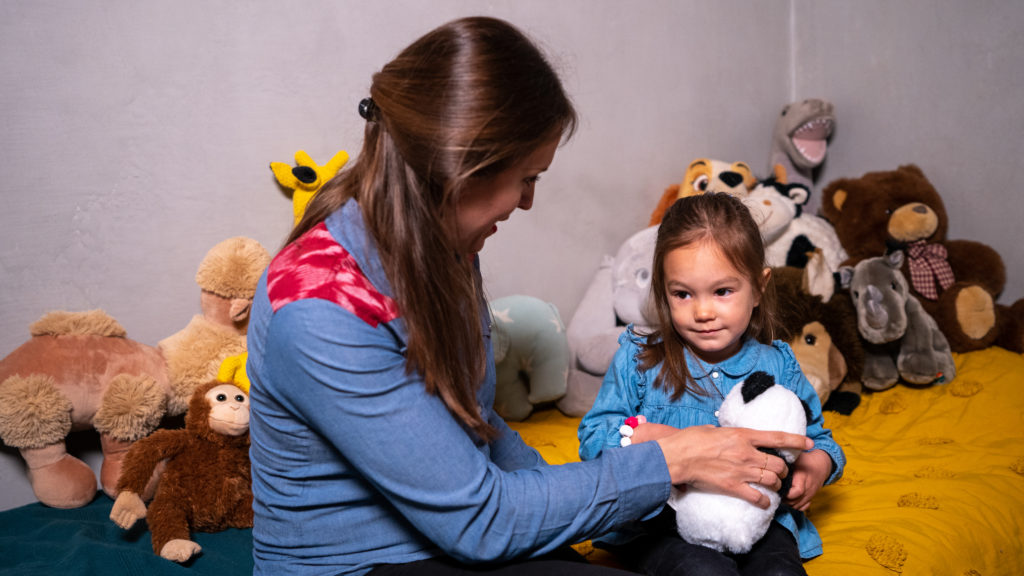 Our vision
We are a nanny selection and recruitment agency that values the link between the nannies and the families.
The relationship that a nanny develops with a family is crucial in creating a caring environment and a strong lasting relationship. The goal is to help families find qualified nannies and at the same time, offering an attractive positions. In our vision, the human being is at the center of everything.
Our goals
Enhance and optimize bespoke childcare carried out by professionals who respect common guidelines and values

Provide an environment where a

healthy and sustainable relationship between both the children and the parents can flourish

Certitude & completeness for parents needing a flawless childcare solution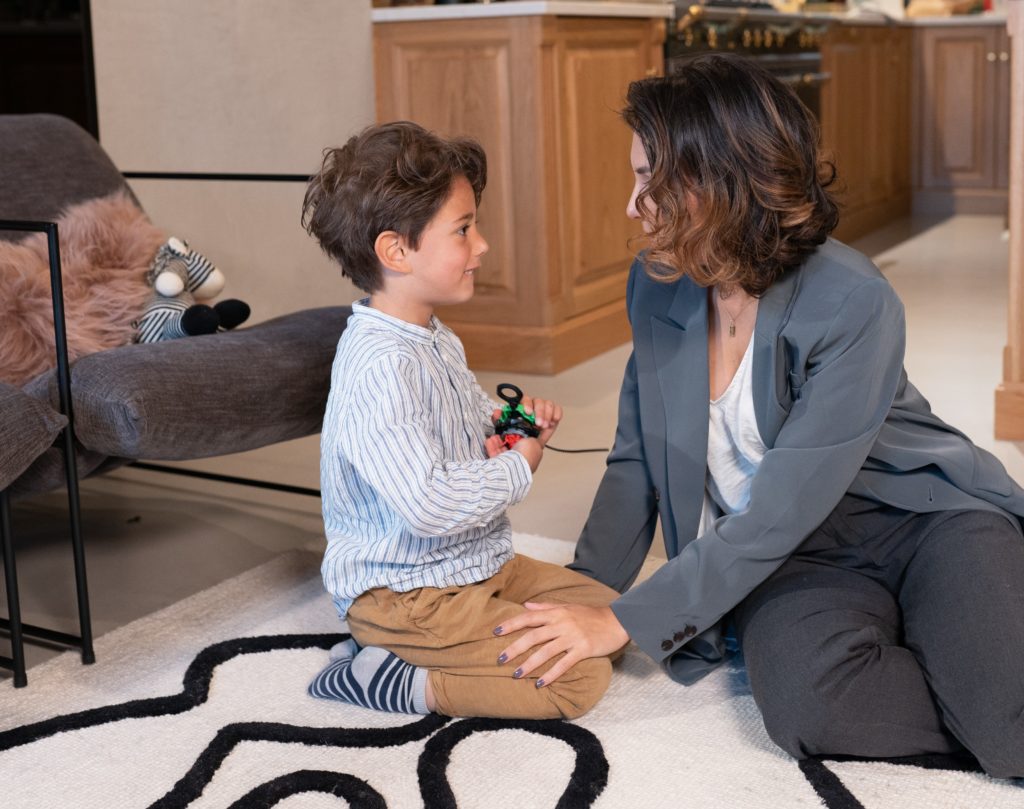 Nanny to Fit Your Requirements