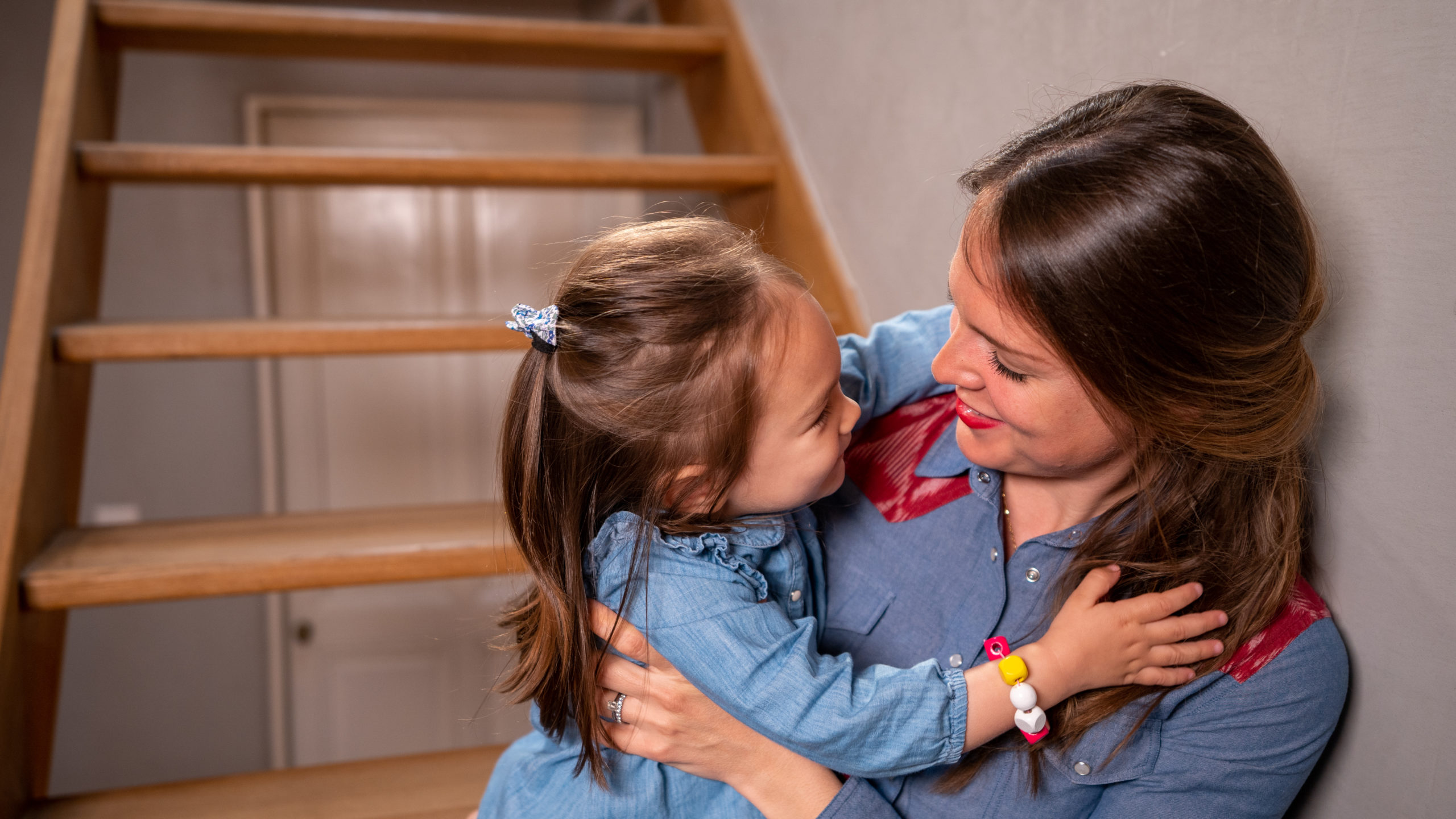 RECRUITING the
BEST child care
Book a nanny !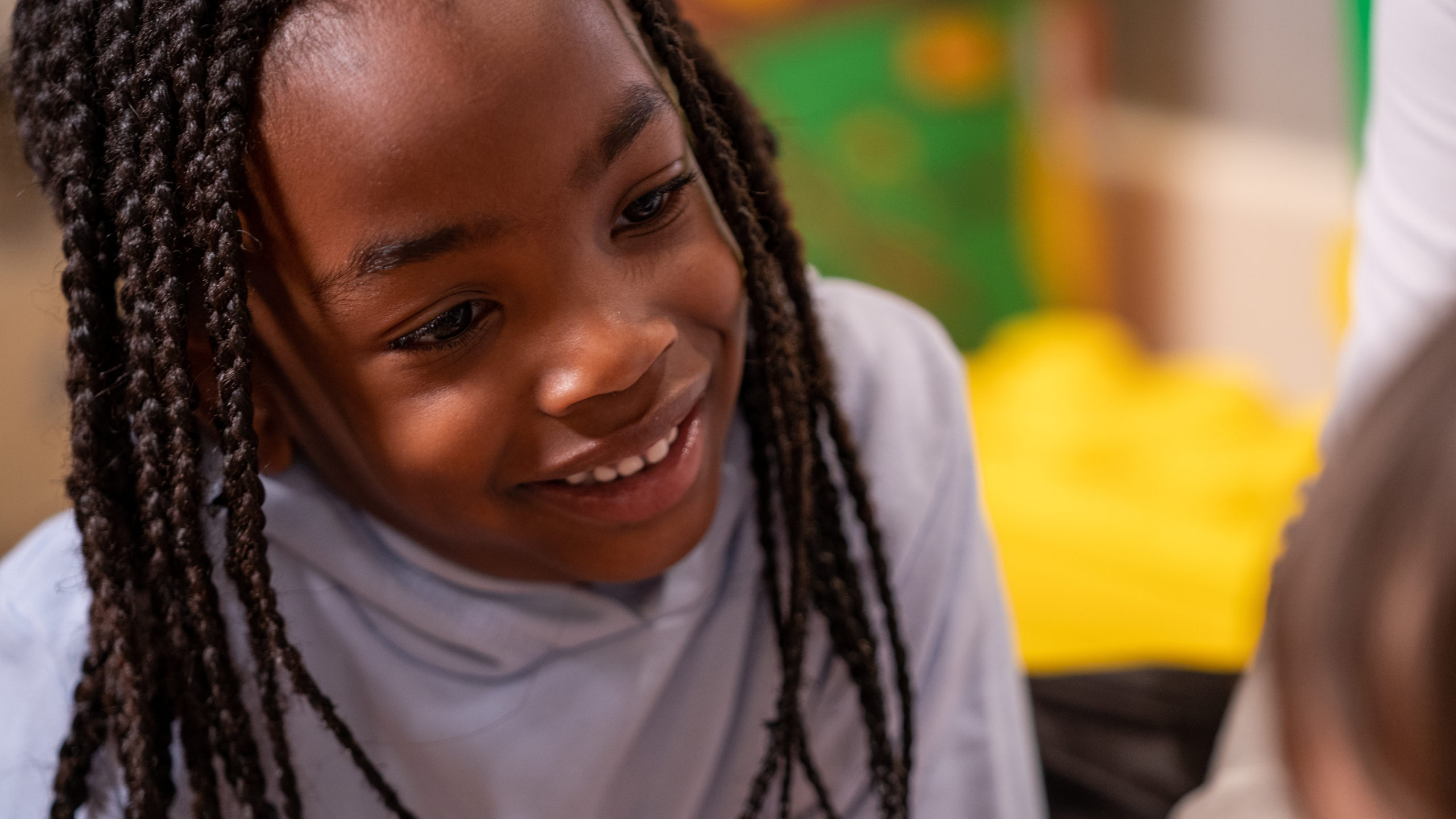 You are looking
for a trustworthy
nanny
Contact us !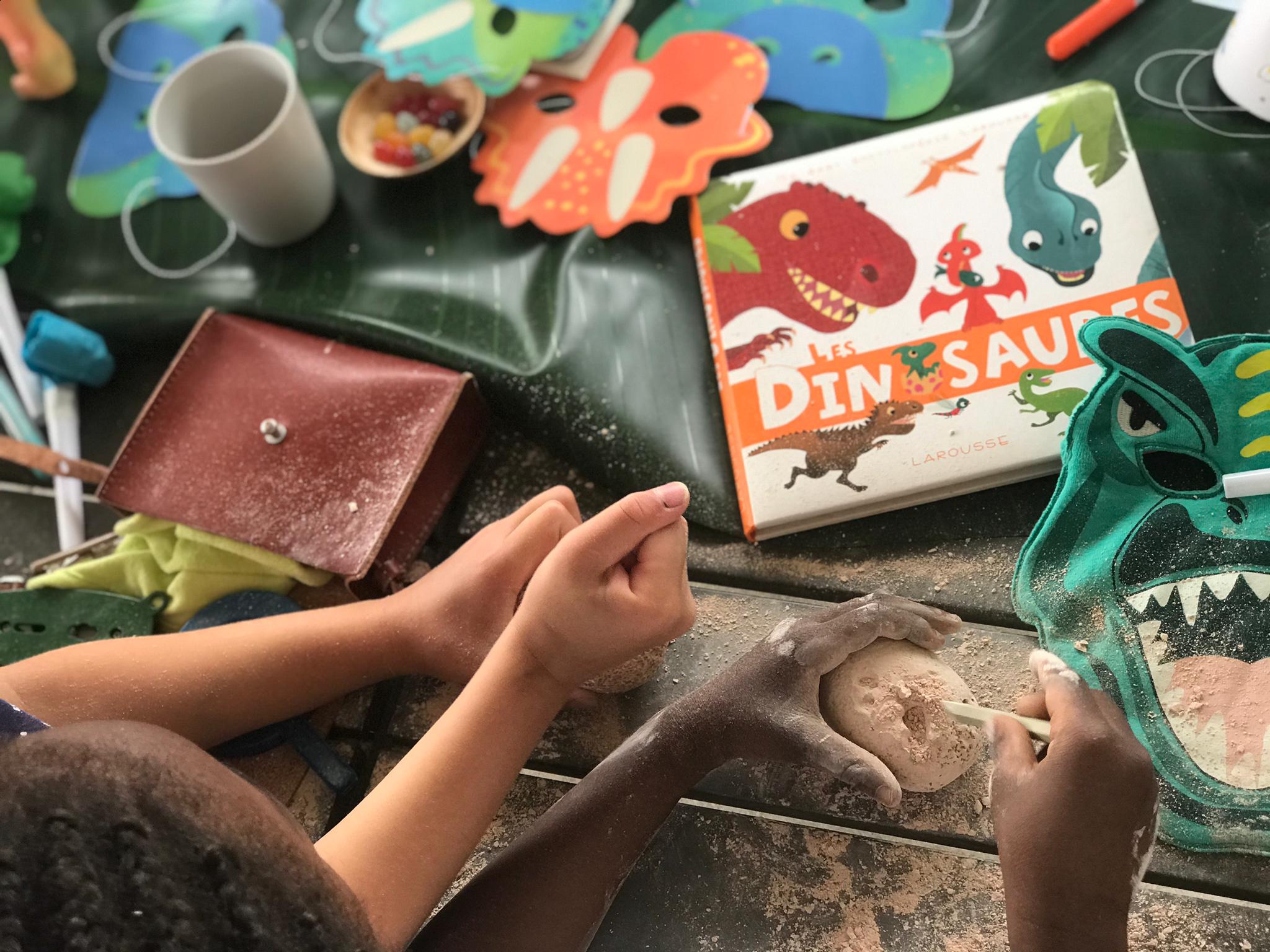 Need a qualified
team for your
event
Contact us!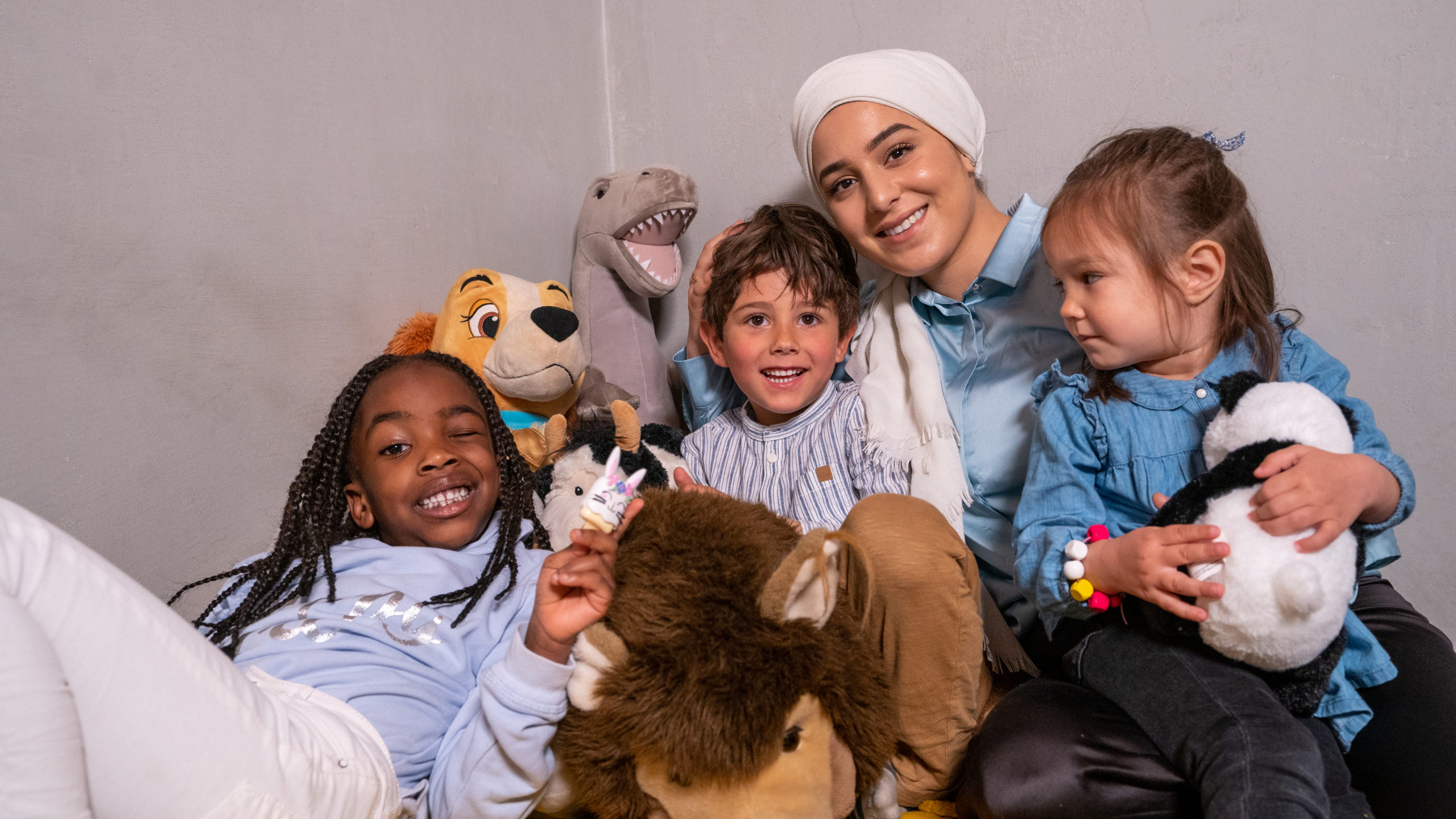 Find your DREAM job!
Become a nanny !
We Are More Than Just
a Nanny Agency
We are a nanny selection and recruitment agency that tends to value the link between the nanny and the family.
The relationship that a nanny develops with a family is crucial to create a caring environment and a lasting relationship. The goal is to help families find qualified people and at the same time, to offer a rewarding job to the nannies. In our vision, the human being is at the center of everything.
Professionalism
Reactivity
Local
Trust
Reliability
Respect & Listening
Family
Authenticity
Quality of Service
What Families Say
Vous êtes ma sauveuse et un ange gardien pour plein de familles! Merci de votre dévouement et votre professionnalisme.
J'ai entendu parlé de Beeboo via une très bonne amie alors que j'étais en recherche urgente d'une nounou de remplacement. Nous étions dans l'incertitude chaque mois du retour de la personne qui gardait nos enfants. Lorsque j'ai contacté Beeboo, j'avais très peu de temps pour trouver quelqu'un. Malgré le délai très court, Beeboo a accepté le défi et l'a relevé merveilleusement. Vaïluna a été bienveillante et à l'écoute de nos besoins et nous a présenté plusieurs nounou de grande qualité en très peu de temps. En plus d'avoir trouvé une personne de confiance, qui correspond à nos besoins et notre famille, Beeboo s'est occupé de l'administration relatif à notre recrutement. Ce qui est génial ! Je ne peux que recommander chaudement cette belle agence.
I strongly recommend bee-boo.ch. The staff is very professional and the nannies have been great listeners with us and our 2 year old son. They have always provided us with solutions even for last minute requests.
We have used bee-boo's services and are delighted with our experience. We highly recommend this company. Mrs. Daligault was able to meet our expectations and requests with professionalism and sensitivity. The bee-boo service allowed us to save a lot of time and to find a nanny in line with our criteria. Thank you to Mrs. Daligault for having created this company which saves parents like us in the search - usually very complicated in Geneva - for top nannies! Marion B.